ABOUT US
Kinga Csilla, born in response to a need for well-crafted, effortless womenswear that lifts the sartorial aesthetic of a day-to-day look and leaves only the gentlest environmental footprint. 
Our Founder & Story
Laura Liles is a FDS trained creative director with 16 years experience in the Australian fashion industry. Having honed her skills for several years as a designer for numerous Sydney-based labels, Laura chose to launch Kinga Csilla in 2017 as a response to the white space she saw in the market.
Kinga then emerged as a slowly run fashion brand that employs time-honoured, artisanal, and even outdated embellishment and production methods. The purpose here is to bring beautiful, block printed and embroidered pieces to fruition while operating ethically with the labour of local staff and offshore garment workers.
Today her ethos remains much the same. Kinga Csilla exists to create beautiful pieces of clothing in rich colour palettes and precious embroideries, while continually seeking better ways to to operate both socially and environmentally.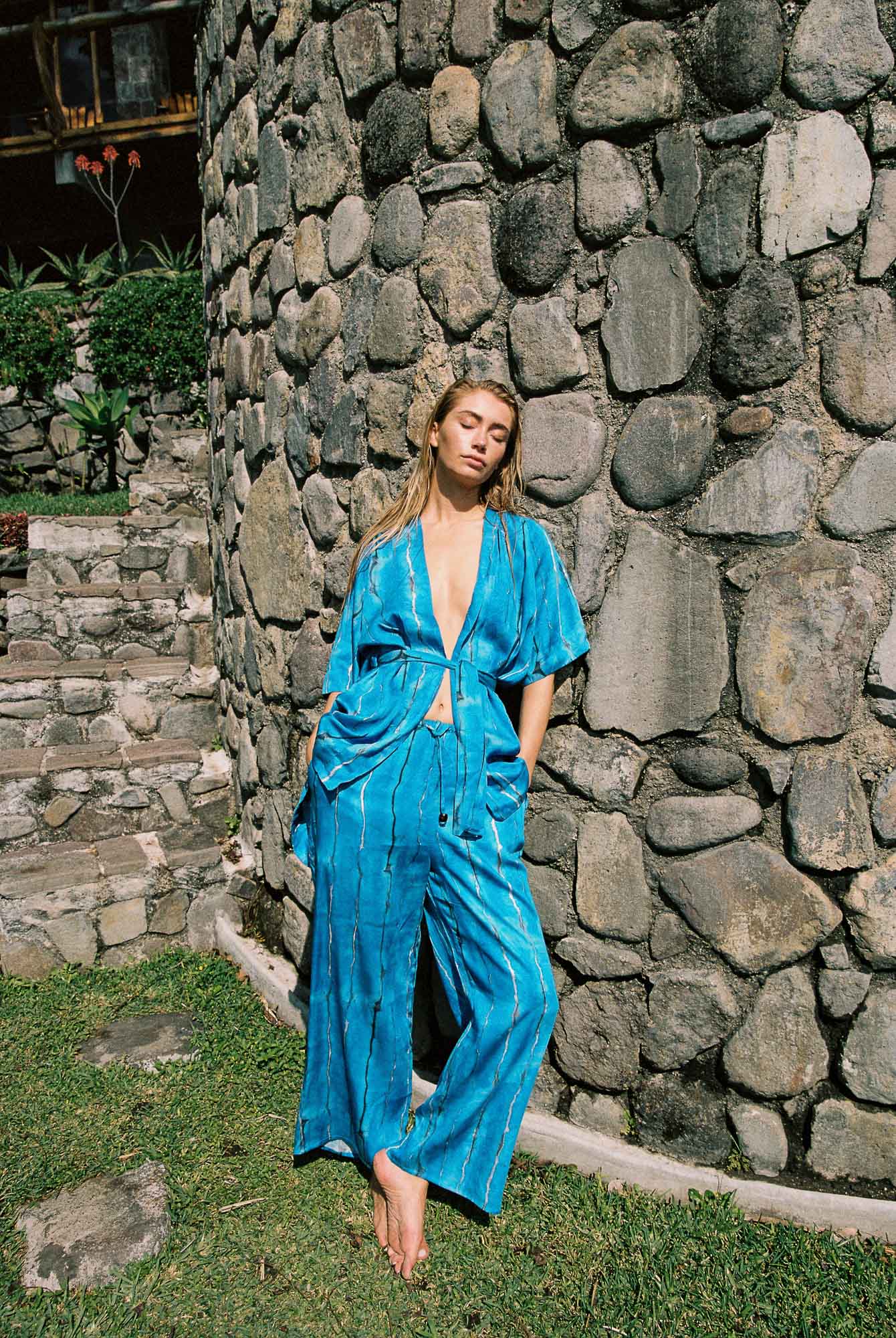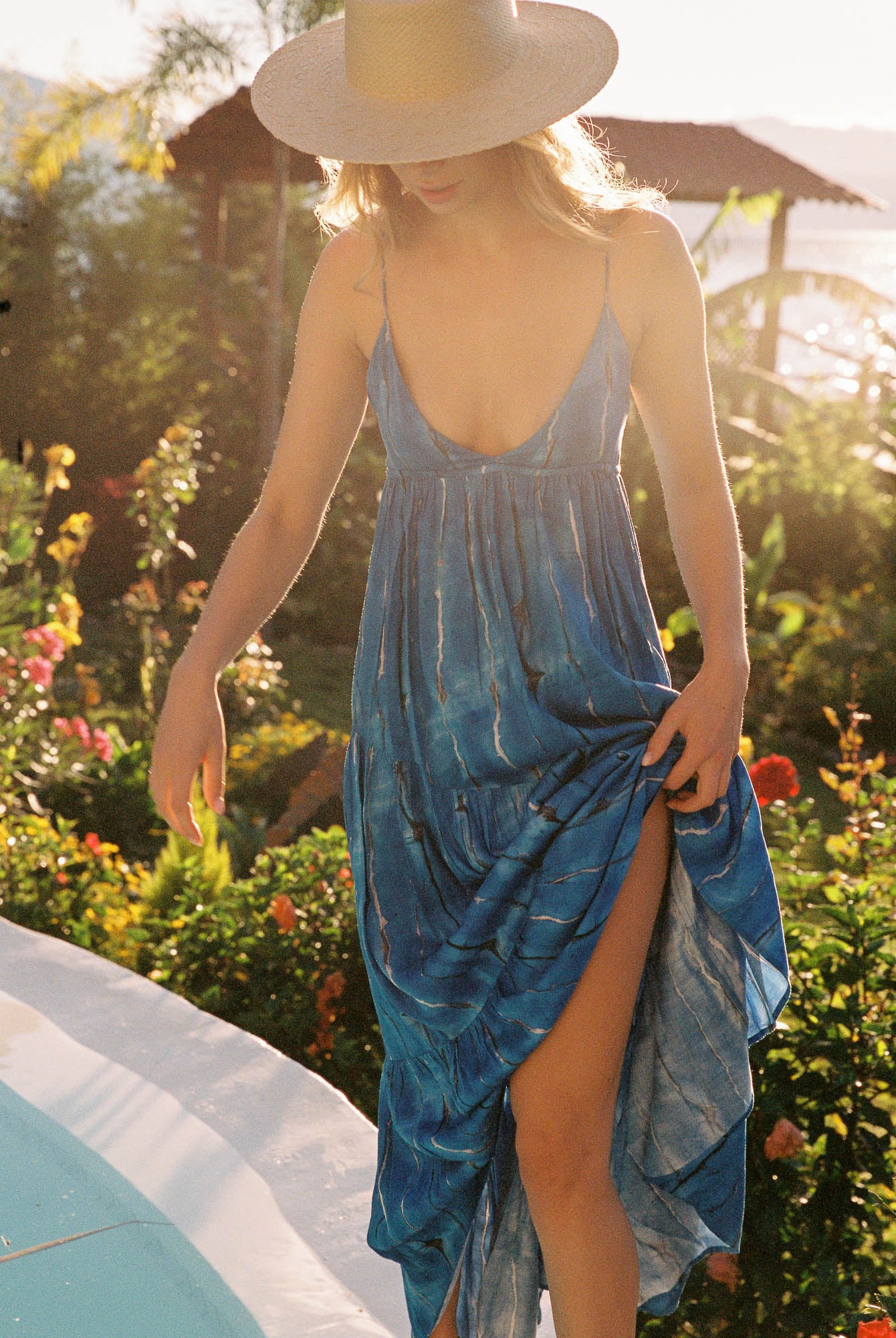 Our Mission
We exist to actualise a graceful, effortless attitude into clothing. Adhering closely to our values, we make highly responsible use of the resources needed in clothing production and focus on designing collections according to global moods over trends.
 We be believe that the tide should rise all boats.
We aim, to work with suppliers that pay workers the national working wage in their respective regions, their contracts permit them to unionise, our factories in India are vetted under HCCP standards to ensure sustainable workplace practices, and we regularly communicate with our workers the makers there to ensure they feel safe attending work.
 Where suppliers are less willing to allow for sustainability / fair work audits we strive to keep communication as open as possible and always seek to find suppliers that pledge to pay fair and provide safe working environments.
Our HQ Team
Our team in Sydney is a small group of kind hearted women dedicated to building a brand with integrity and purpose. 
Kinga Csilla staff work both from our headquarters in Brooke Vale and from home. 
Kinga Csilla understands that it's employees at are not defined my their jobs. We seek to encourage a healthy work life balance and allow for study, side hustles, pre-school pickups and the like.
This team continues to grow as it presents collections to the market in a spirit of generosity and considered style.